Camping at McGrath State Beach, Oxnard, CA, August 2010
http://www.parks.ca.gov/default.asp?page_id=25113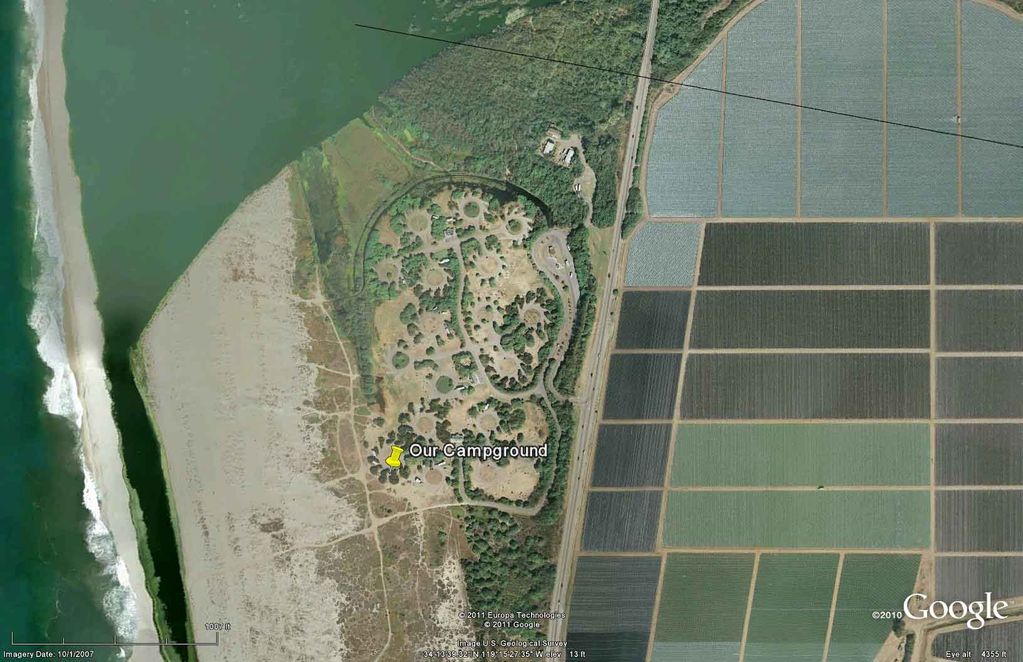 ---
---
In the summer of 2010 we took the long drive (10 miles) to McGrath State Beach campground, along with our neighbors the Podells. We stayed at campsite #36. As always, we had a fantastic time.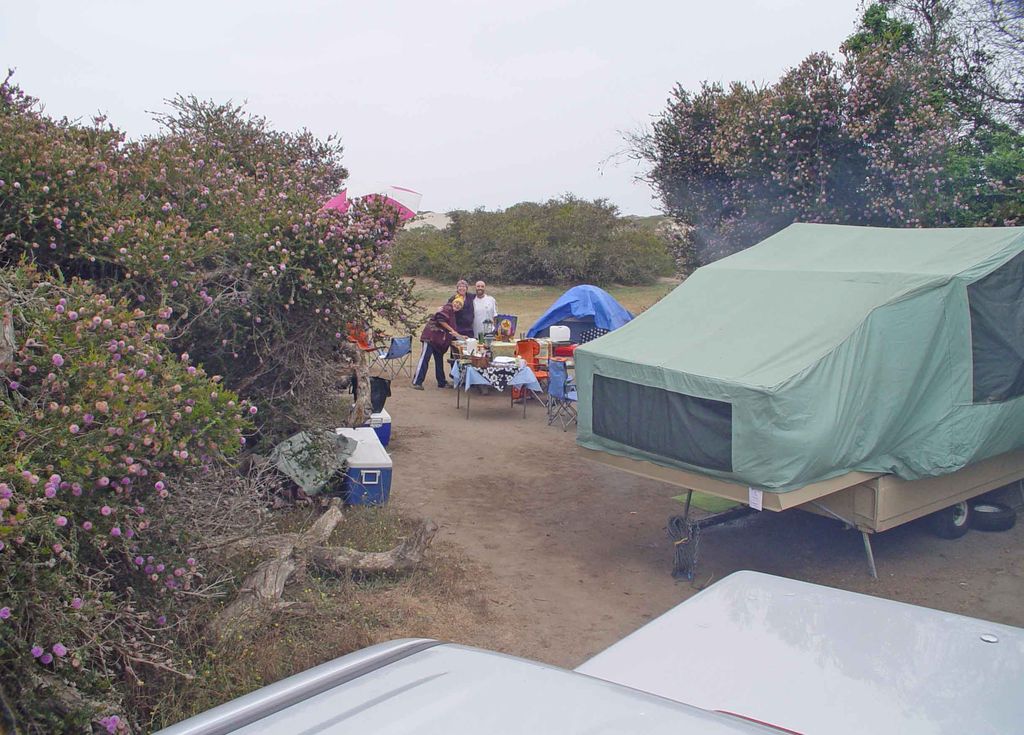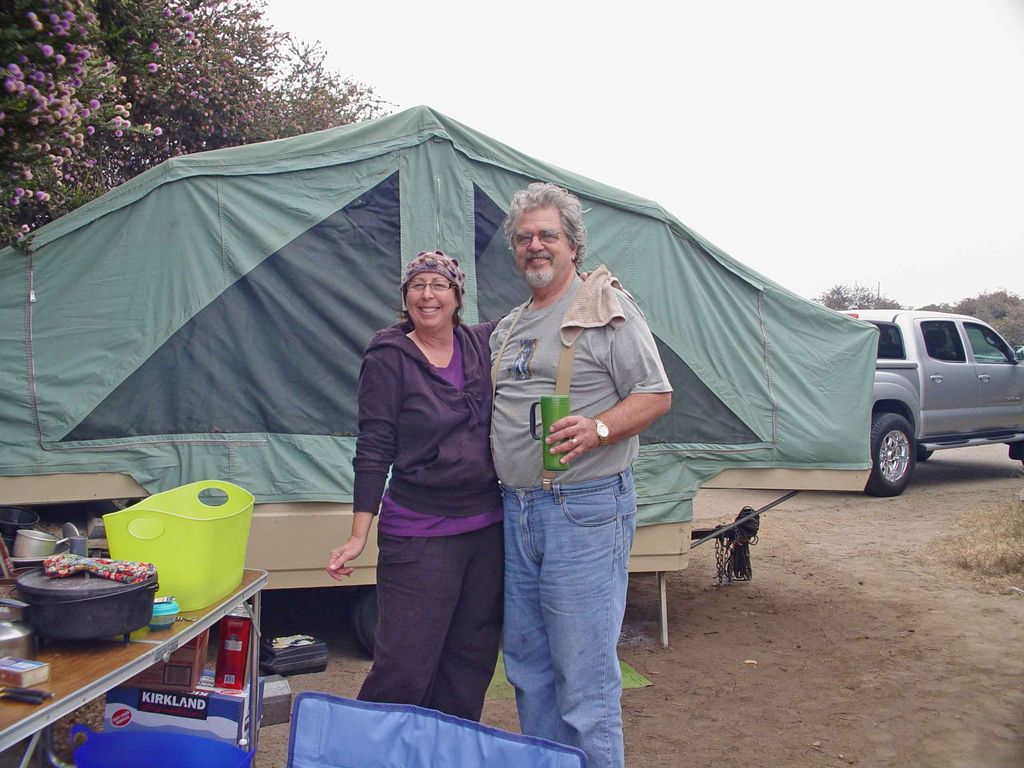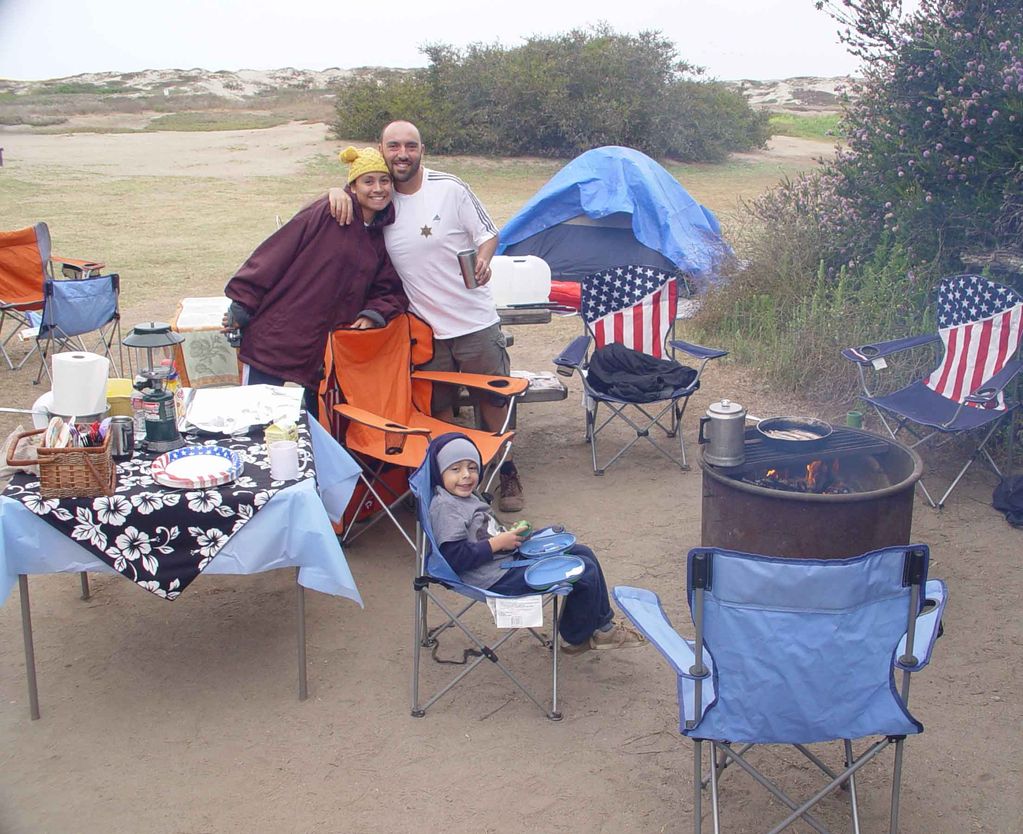 It was overcast and a little cool in the mornings, but it warmed up later.
---
---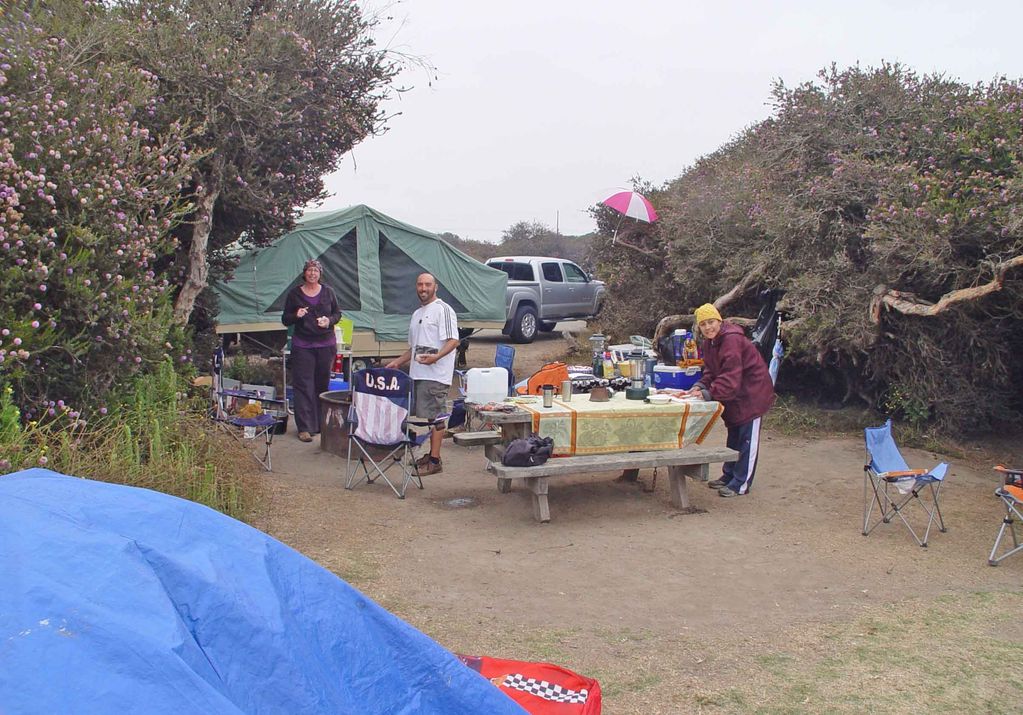 When we go camping, we always seem to spend a lot of time eating!
---
---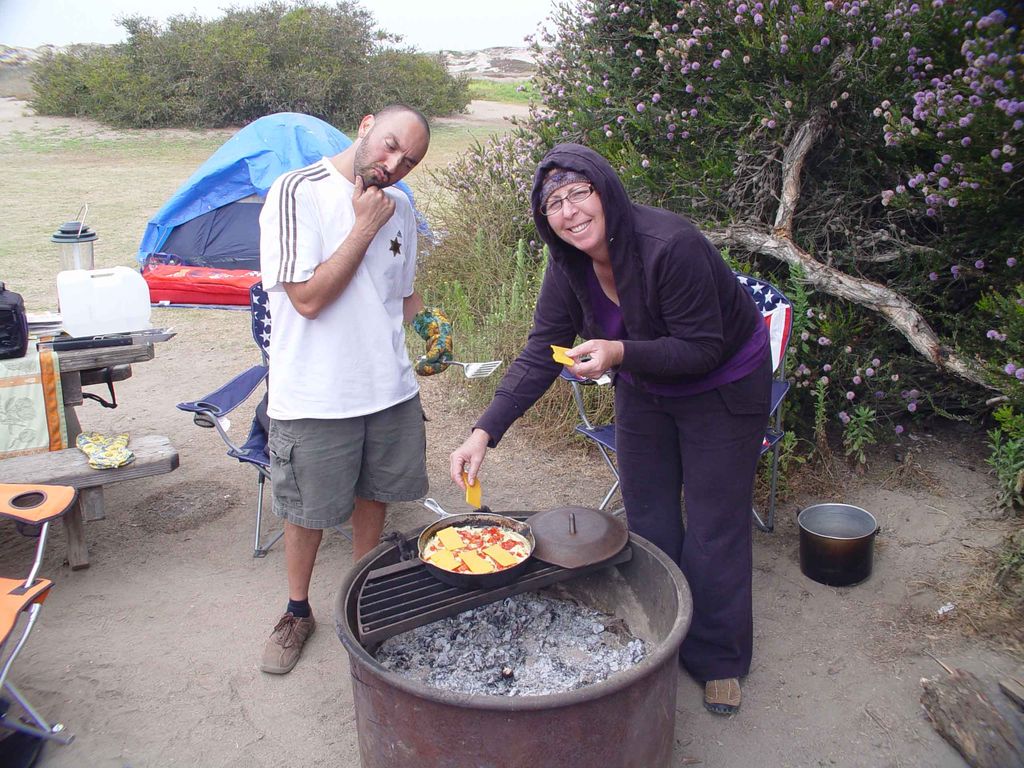 Aaron was skeptical that Cheryl's eggs would be any good. He also doubted she could make coffee cake in a dutch oven.
But it all turned out excellent!!!
---
---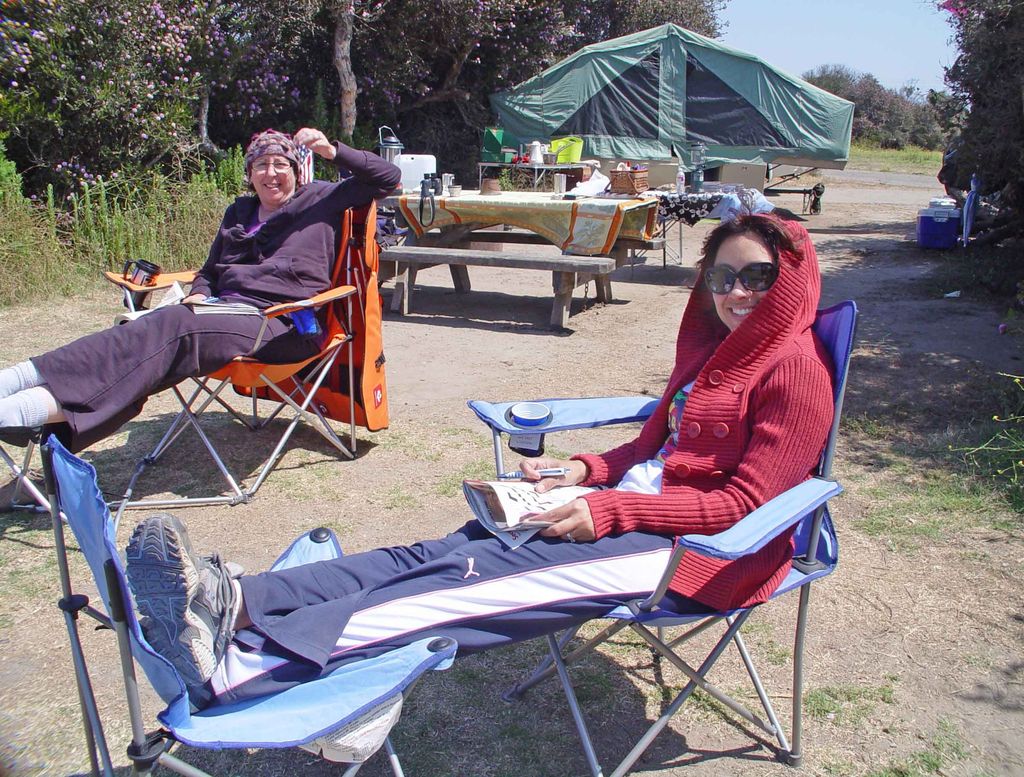 Cheryl and Monique reading while they waited for the weather to warm up.
---
---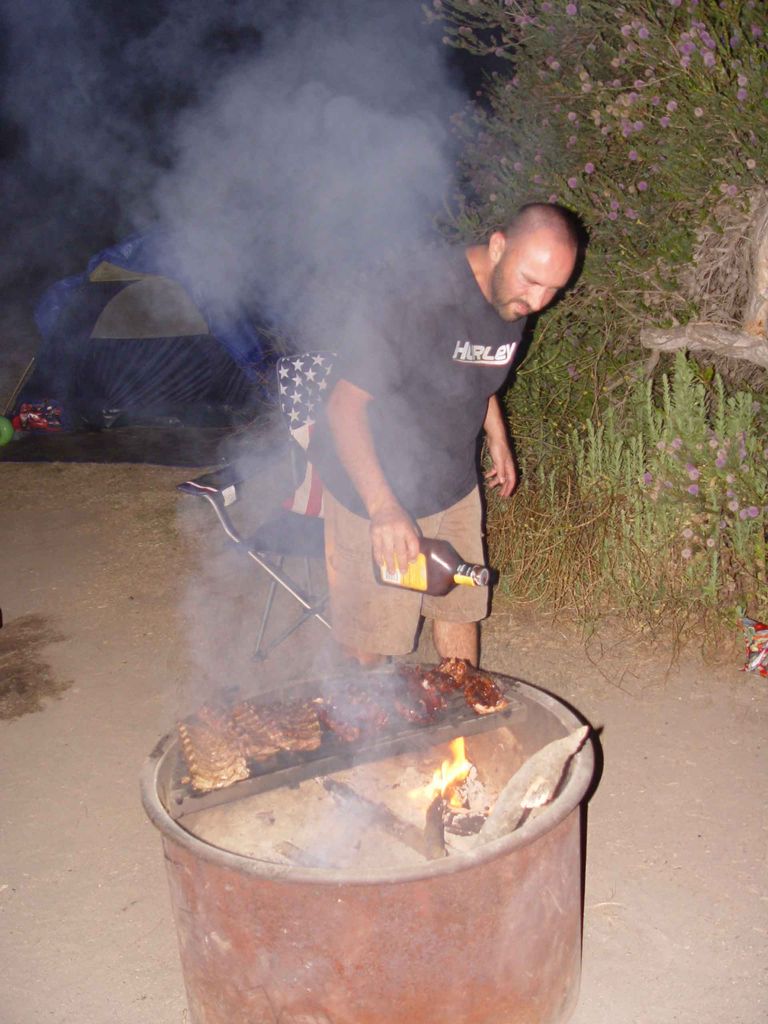 When Aaron barbecued his tasty ribs, he didn't care if he got smoke in his eyes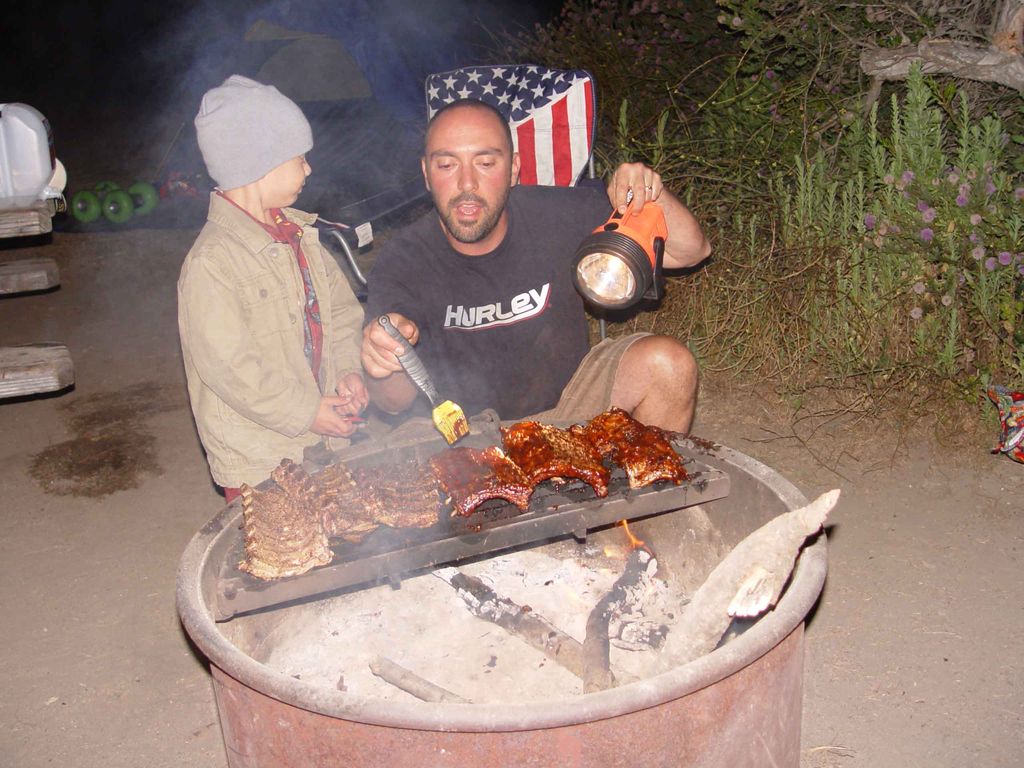 Or Harry's !!!
---
---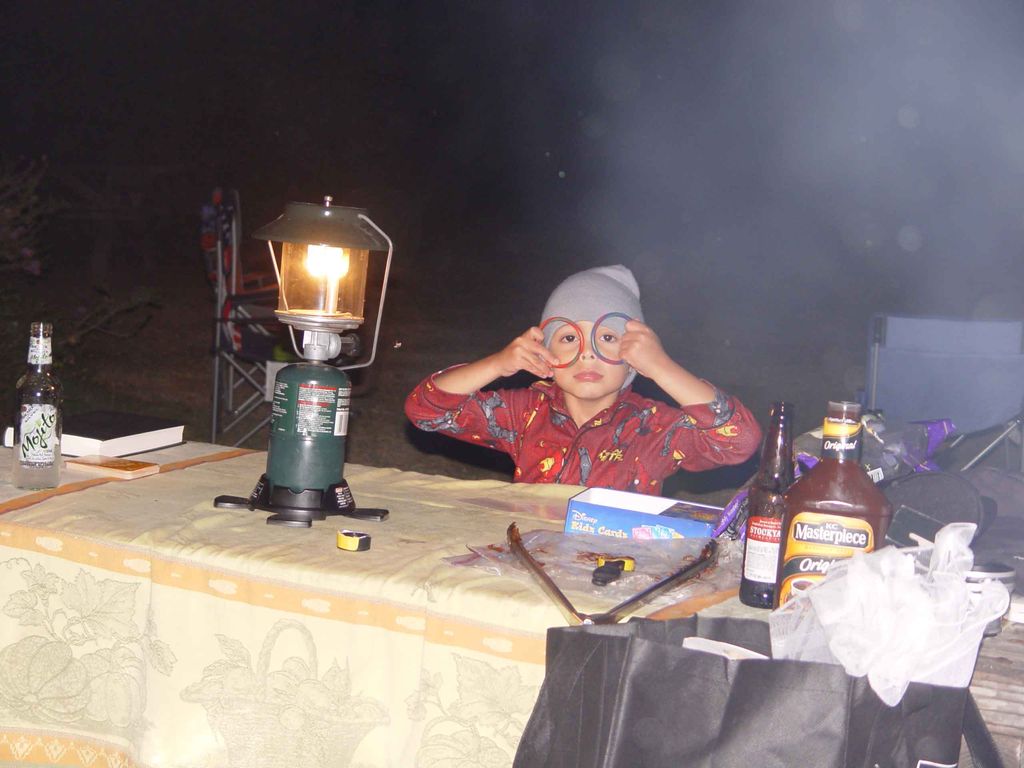 ---
---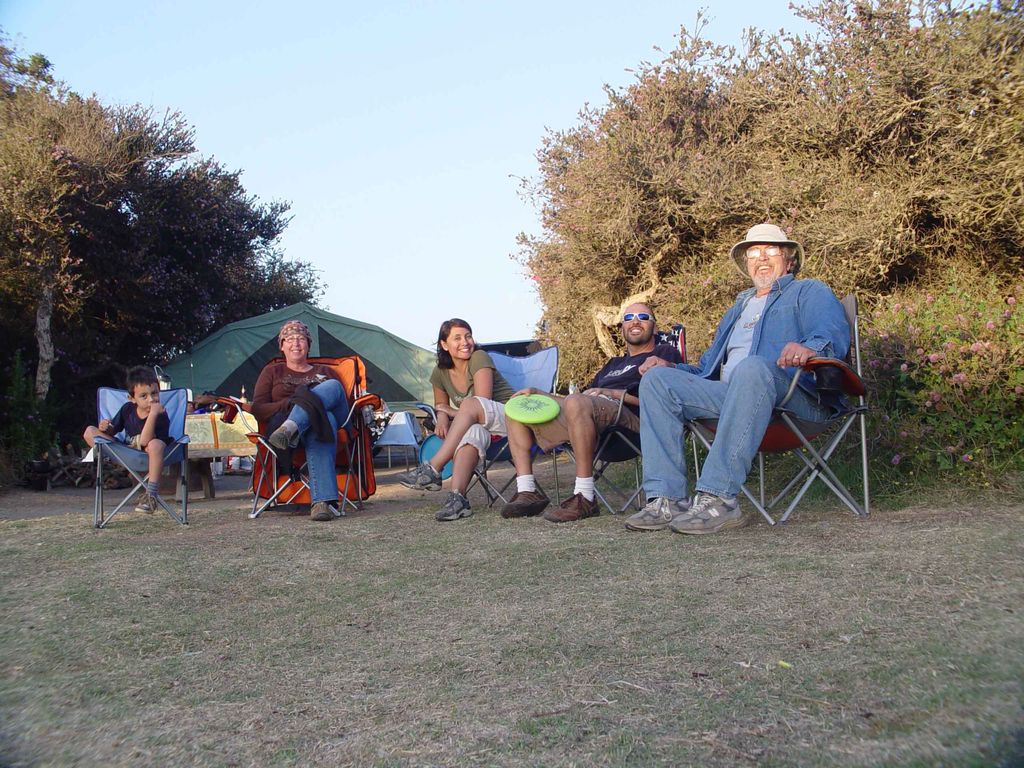 Waiting for the sun to go down.
---
---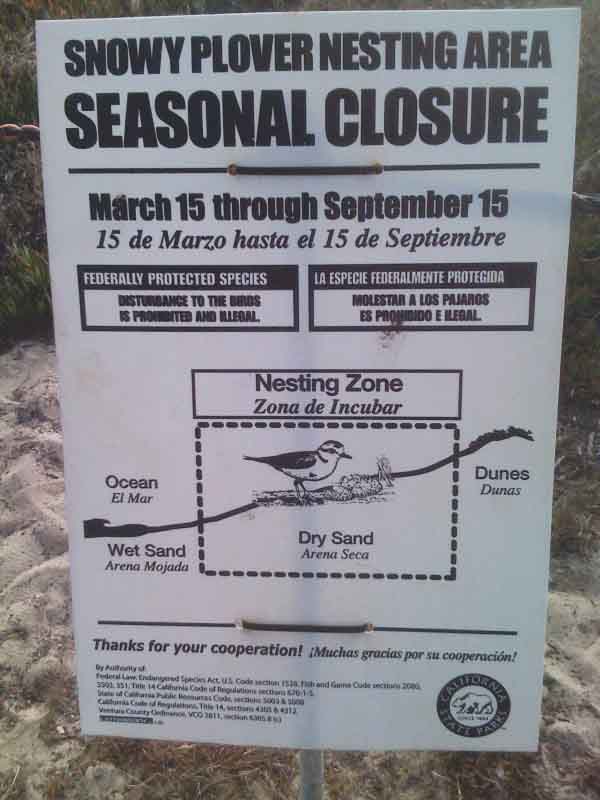 Large portions of McGrath State Beach are fenced off so endangered species of birds won't be disturbed.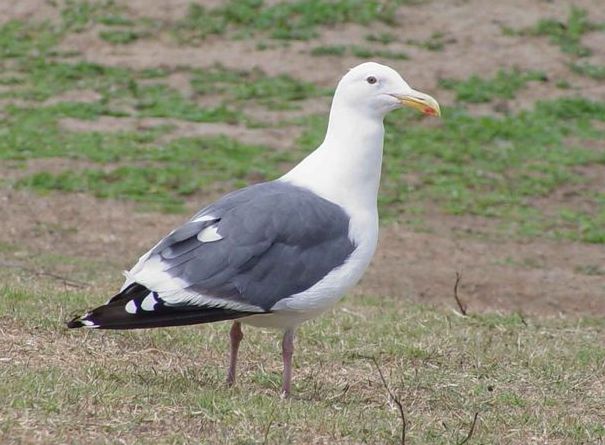 This is not an endangered bird. Just a common sea gull.