Camping at Lopez Lake, June 2009
This was our first camping trip with our neighbors and GREAT FRIENDS Aaron & Monique Podell and their son (Our Godson) Harry. We had a fantastic time!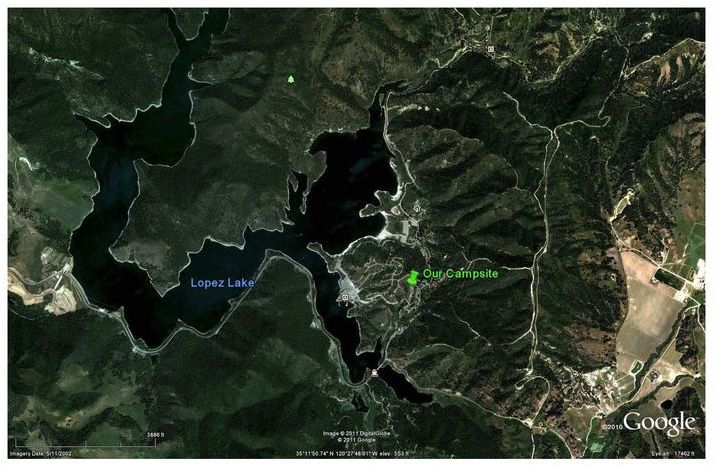 ---
---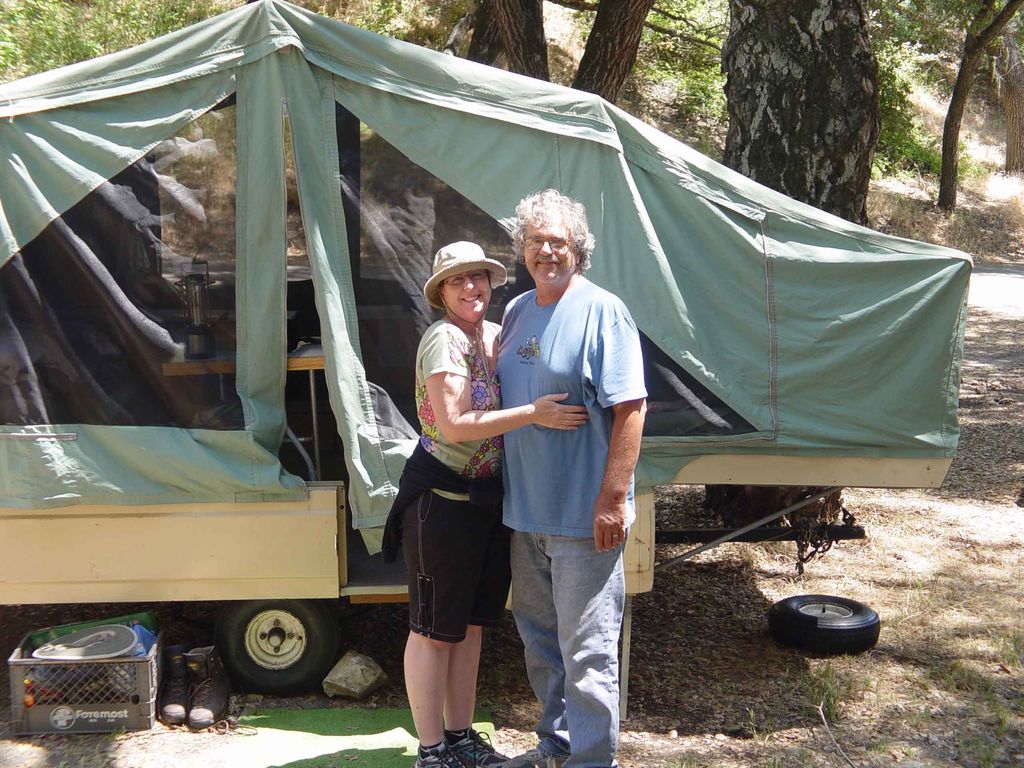 John and Cheryl in front of their 1966 Nimrod Americana DeLux!!!!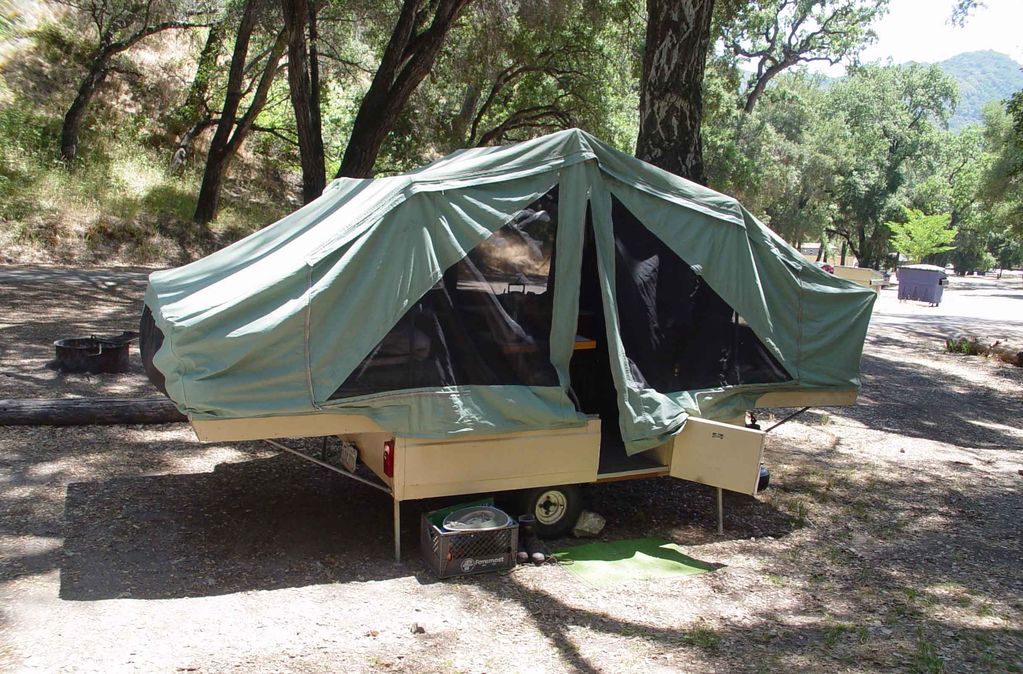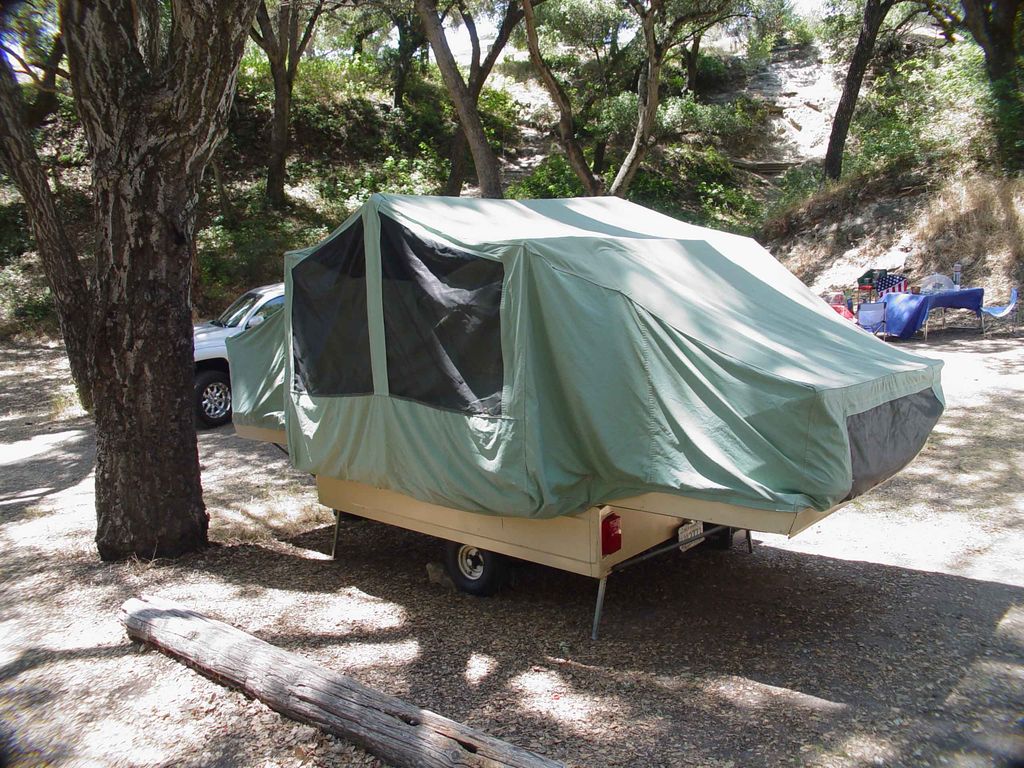 It's really nicer than it looks . . .
---
---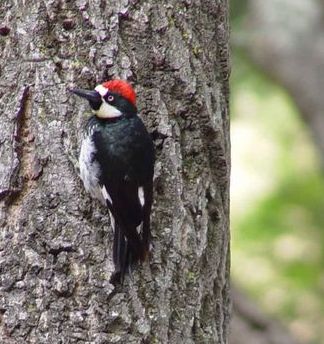 We were all sitting at the table watching this Acorn Woodpecker, and it flew right over us and shit right on John's forehead!!!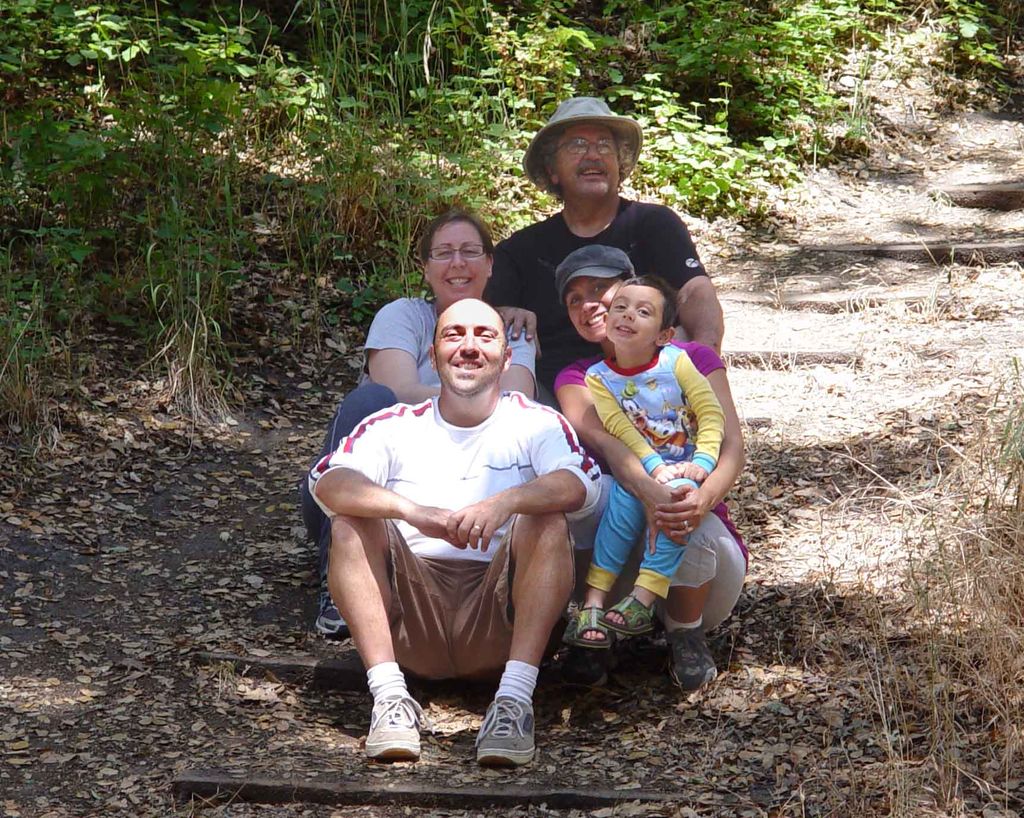 All of us. John has his eyes out for the return of the woodpecker!
---
---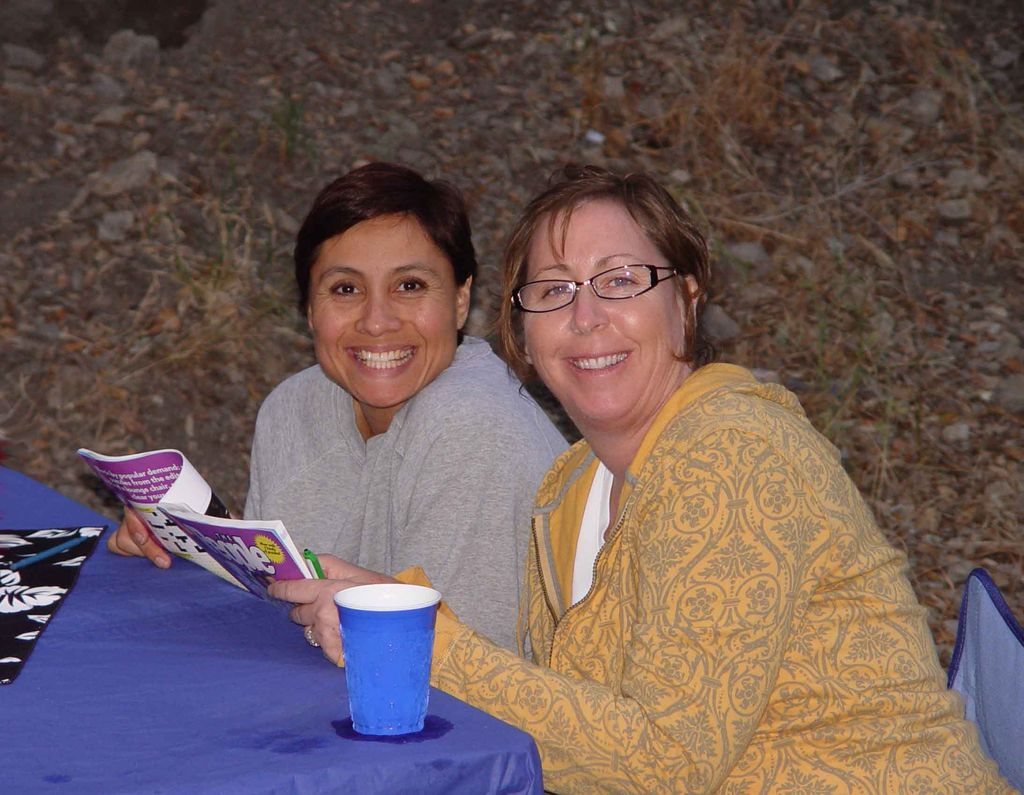 Monique and Cheryl laughing about whatever is in the latest People Magazine.
---
---
John guarding his wine!
---
---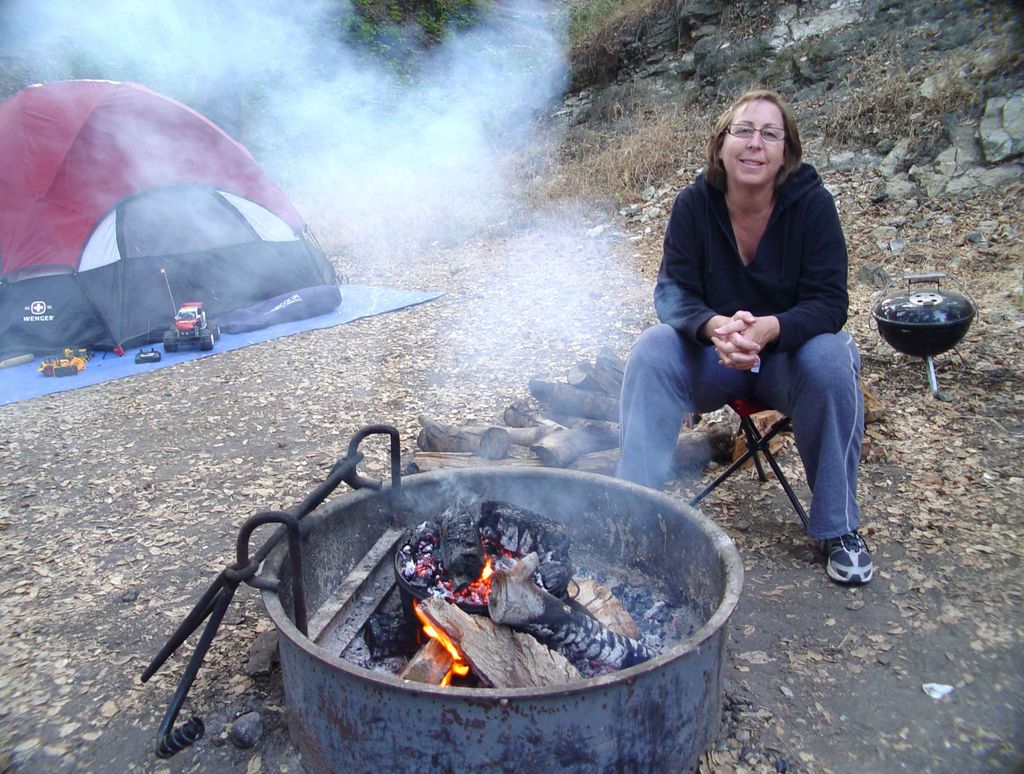 Cheryl guarding her dutch oven, with James Beard's famous "Chicken with Forty Cloves of Garlic."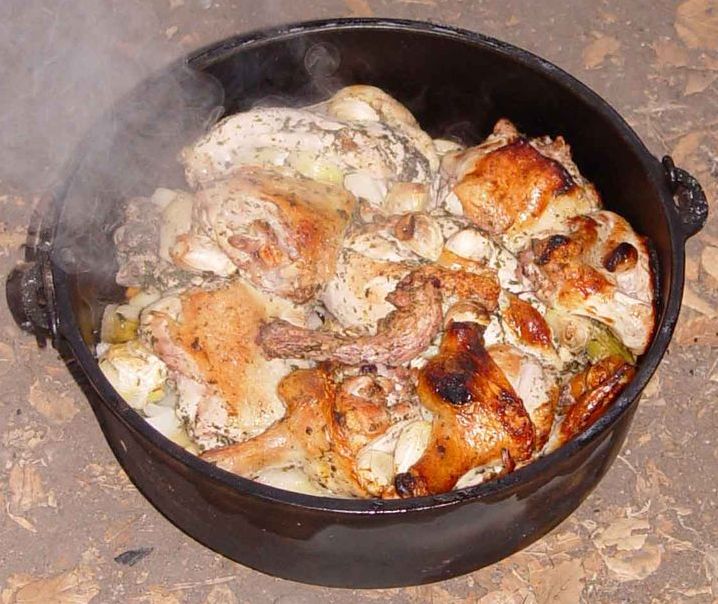 It turned out FANTASTIC !!!
---
---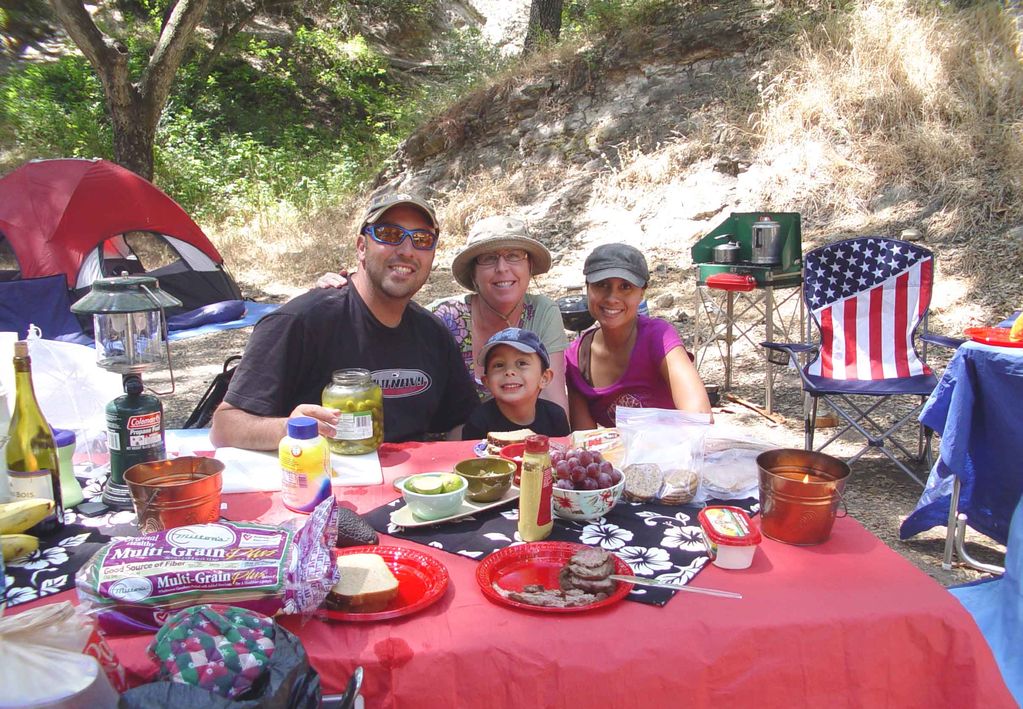 Aaron, Cheryl, Harry and Monique
---
---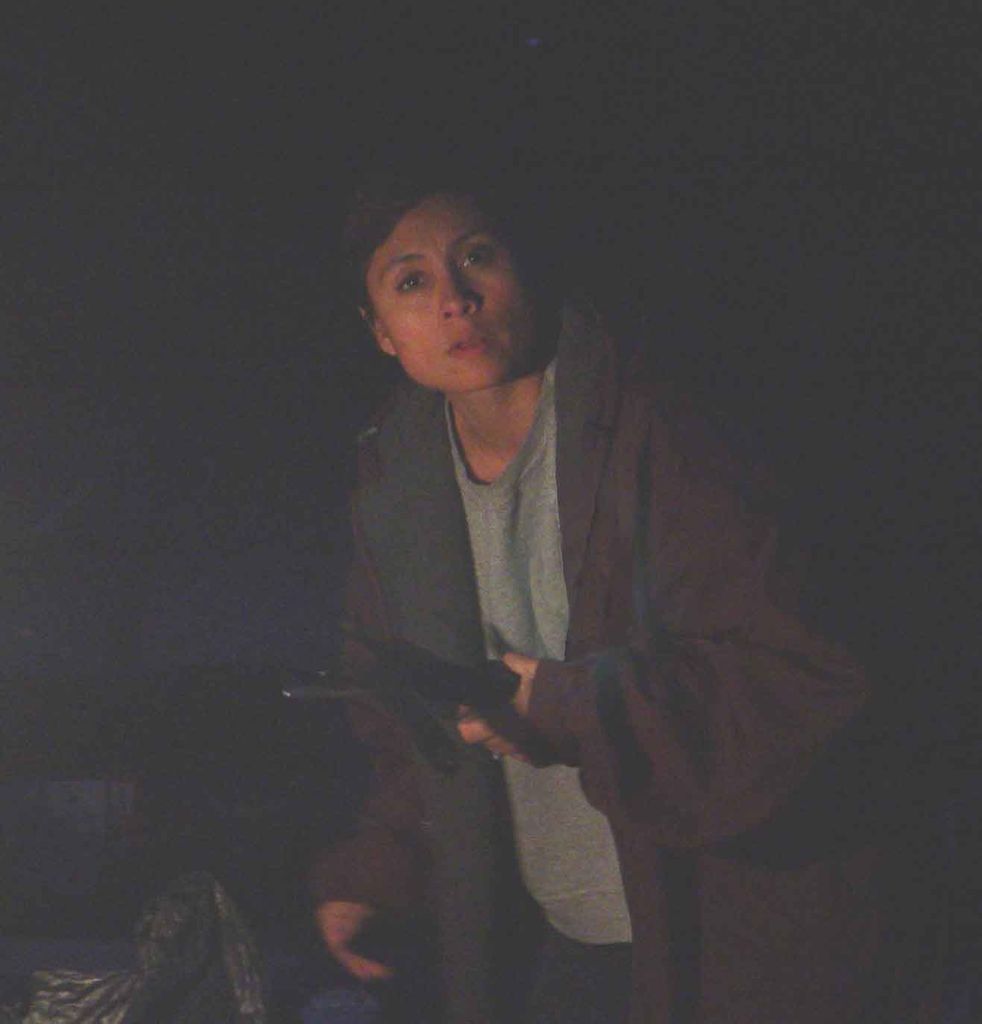 Monique searching for her lantern
---
---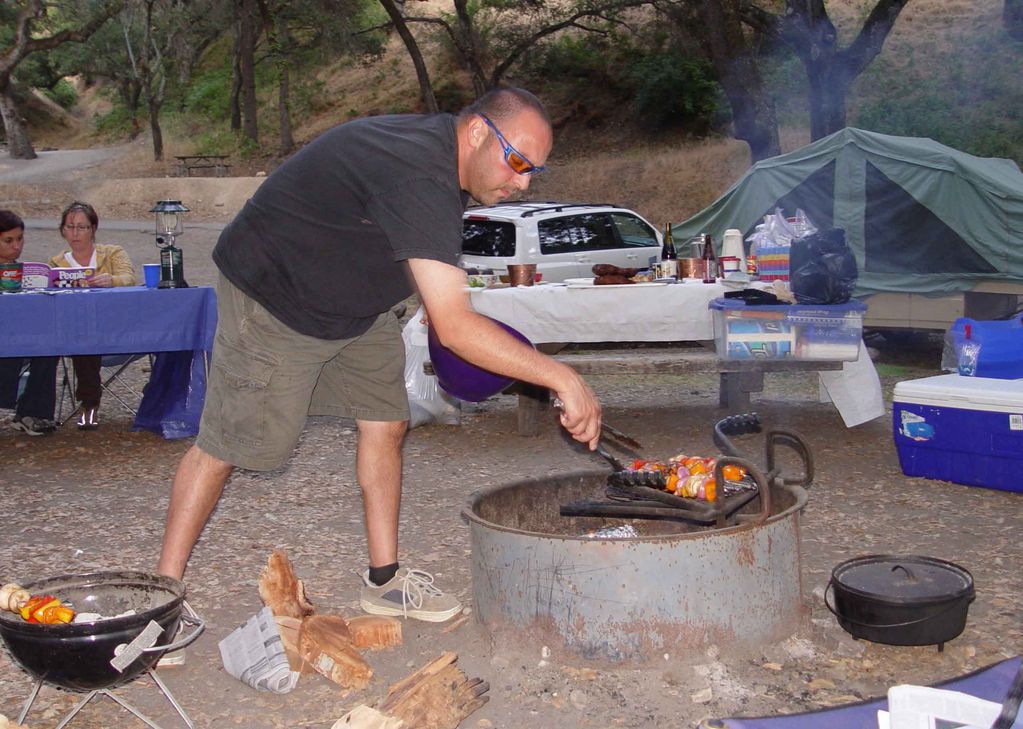 Aaron cooking Kabobs
---
---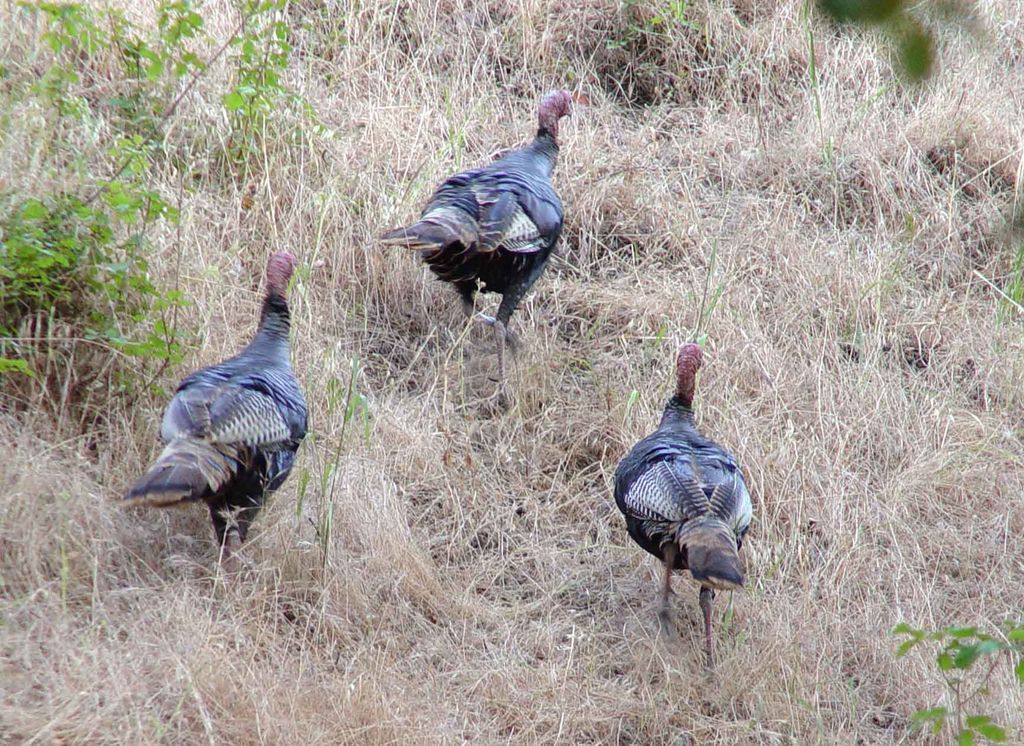 Wild turkeys were all around the campsite
---
---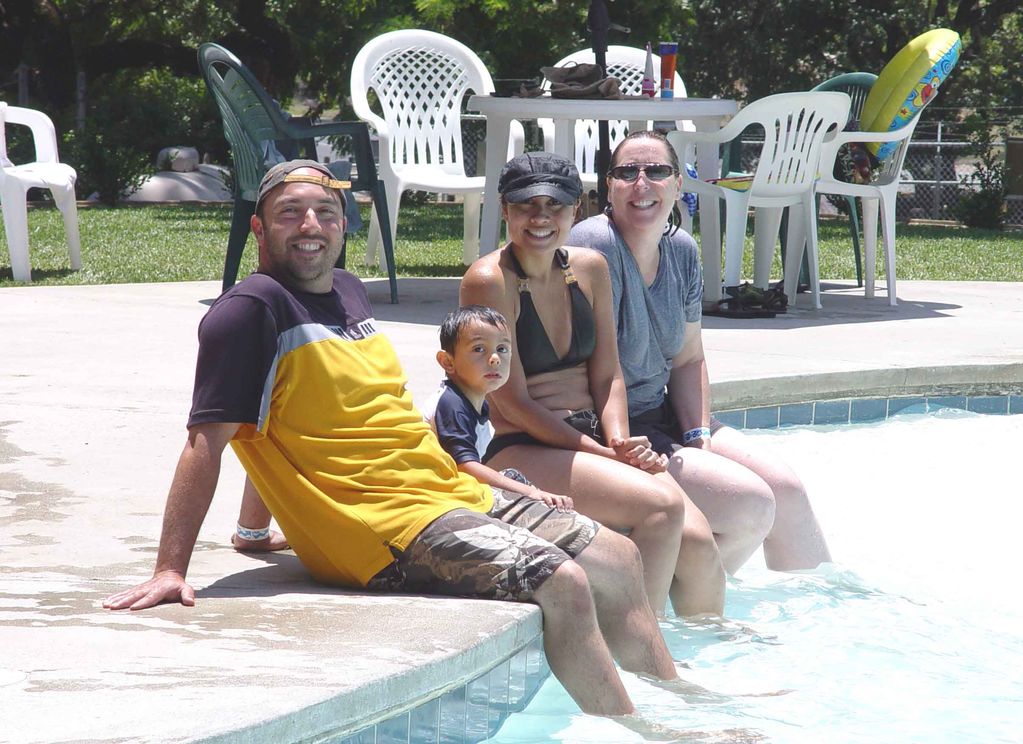 One day we all went to the pool.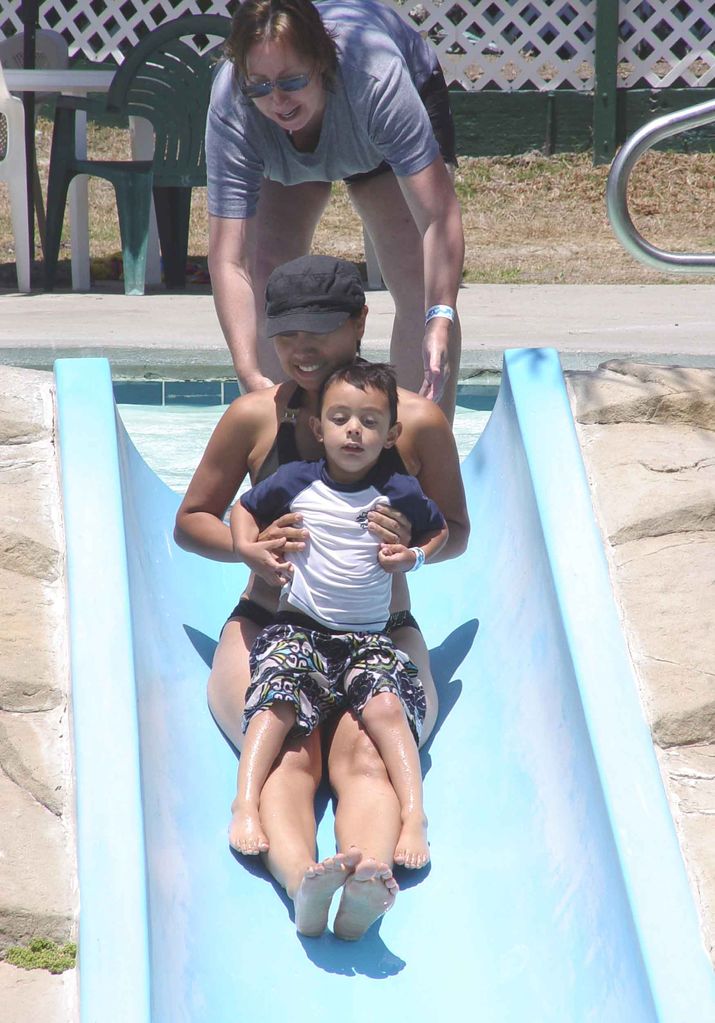 Harry was a little apprehensive about the water slide.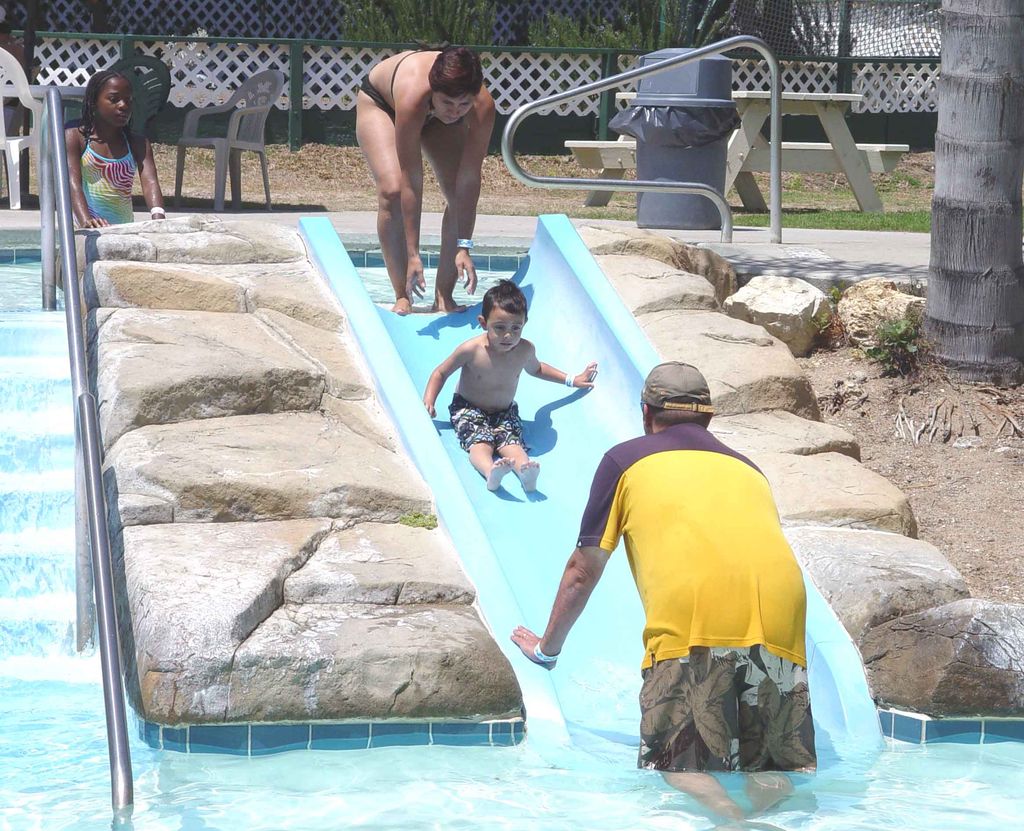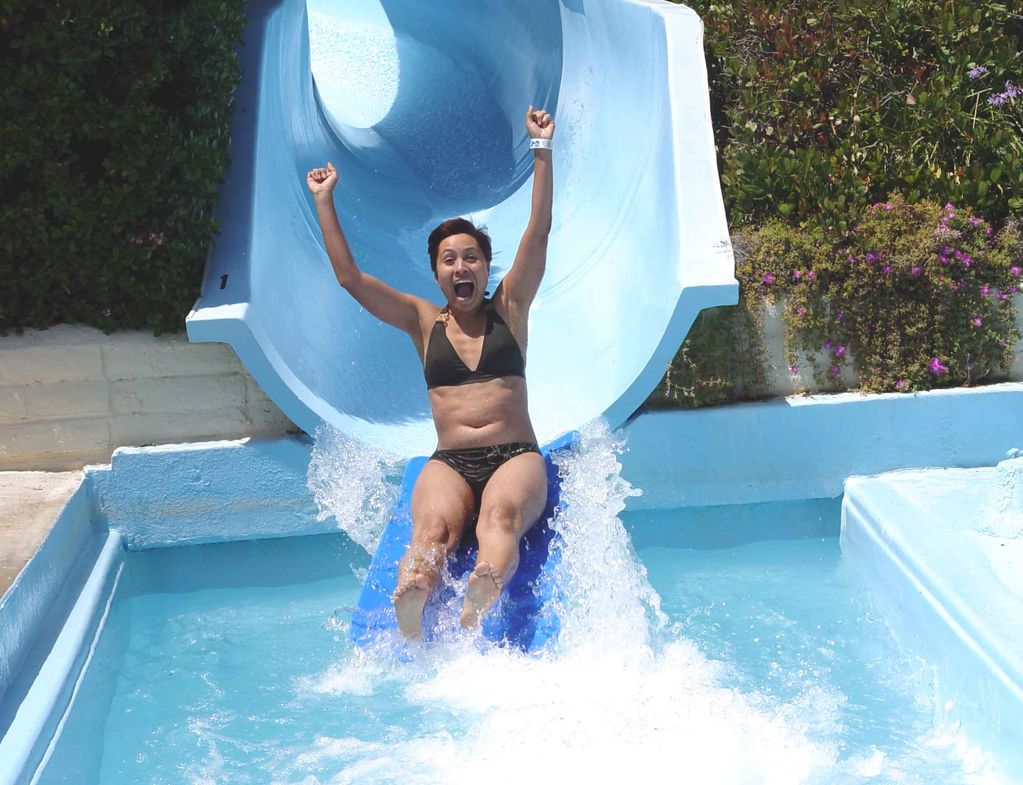 All of us, except Harry, went on the big water slides. Here are Monique and Aaron coming out at the end.