Connecticut and Maine Vacation, 2010
After attending our niece Liana Allday's wedding in central Connecticut, we spent a week on the coast of Connecticut and then to southern Maine.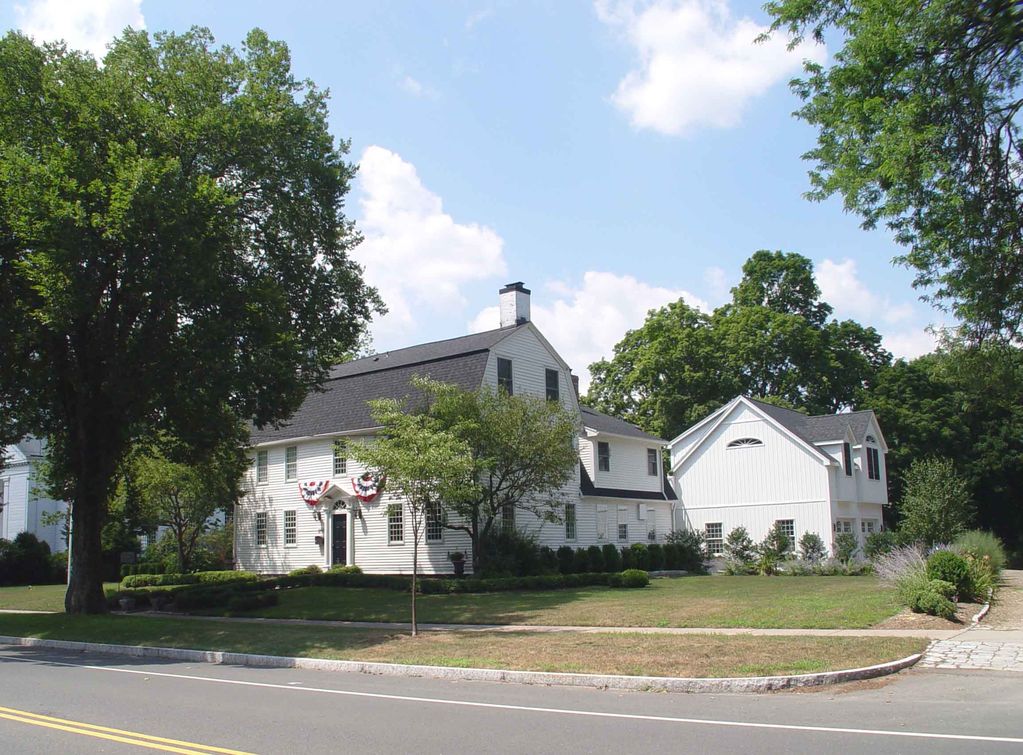 We stayed at this B&B in Glastonbury Ct. The wedding was a few miles from here, on an island in the middle of Pocotopaug Lake
.
---
---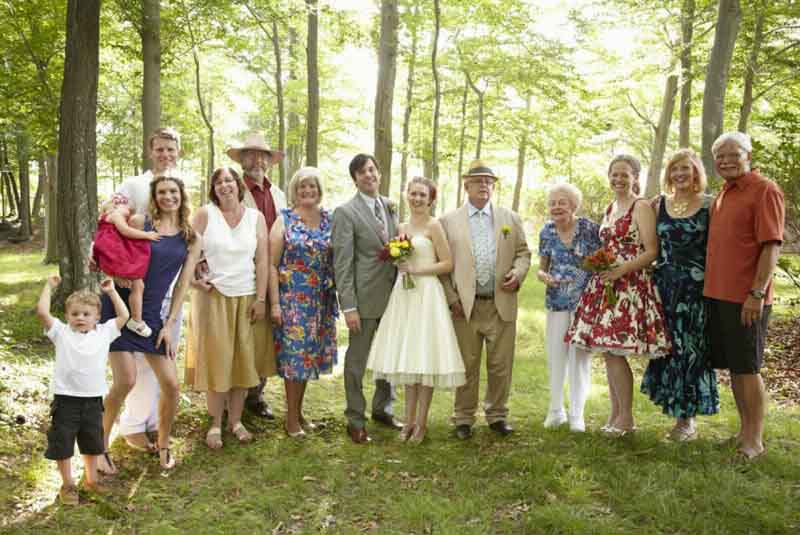 The bride's side of the family
---
---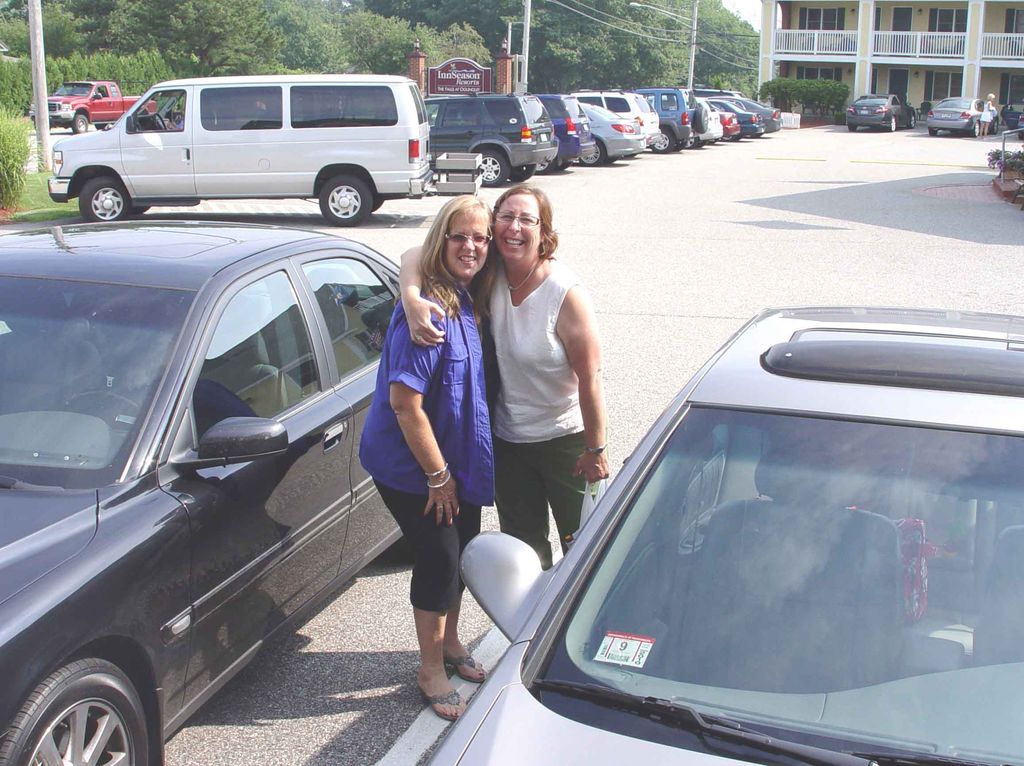 Cheryl's friend Cathy Rousseau generously let us stay at her family's time share in Ogunquit, Maine. We had not seen her in many years. She stayed with us for two nights, and then we were on our own for three. This picture was taken when Cathy arrived after her drive up from her home in
Springfield Massachusetts.
---
---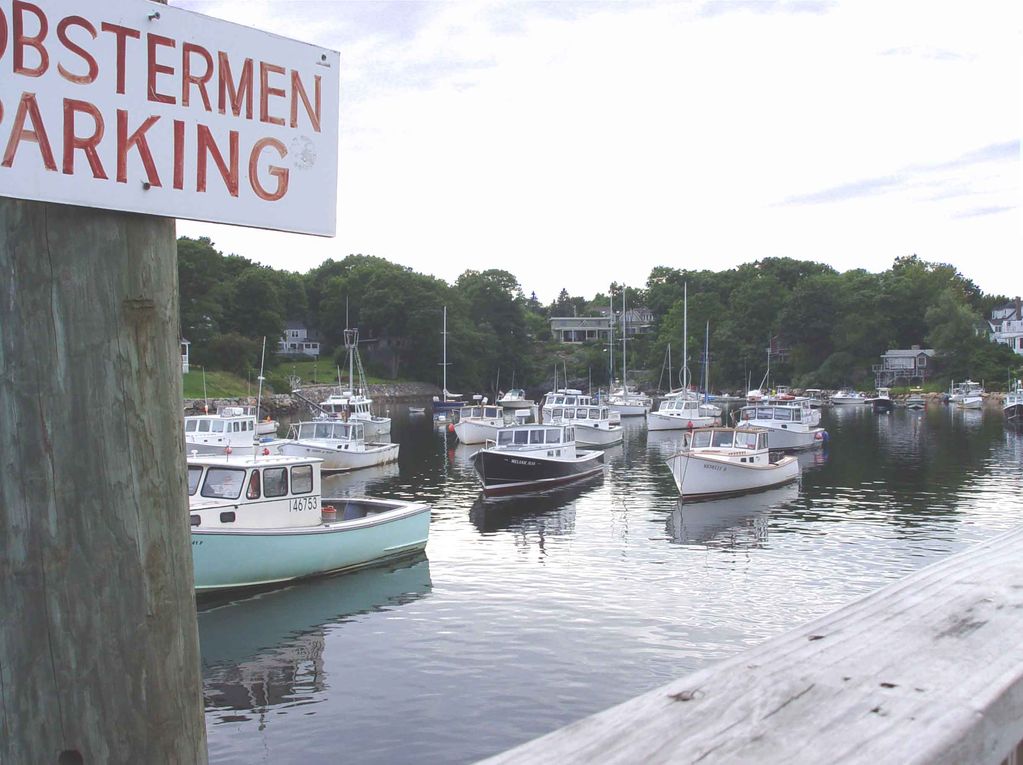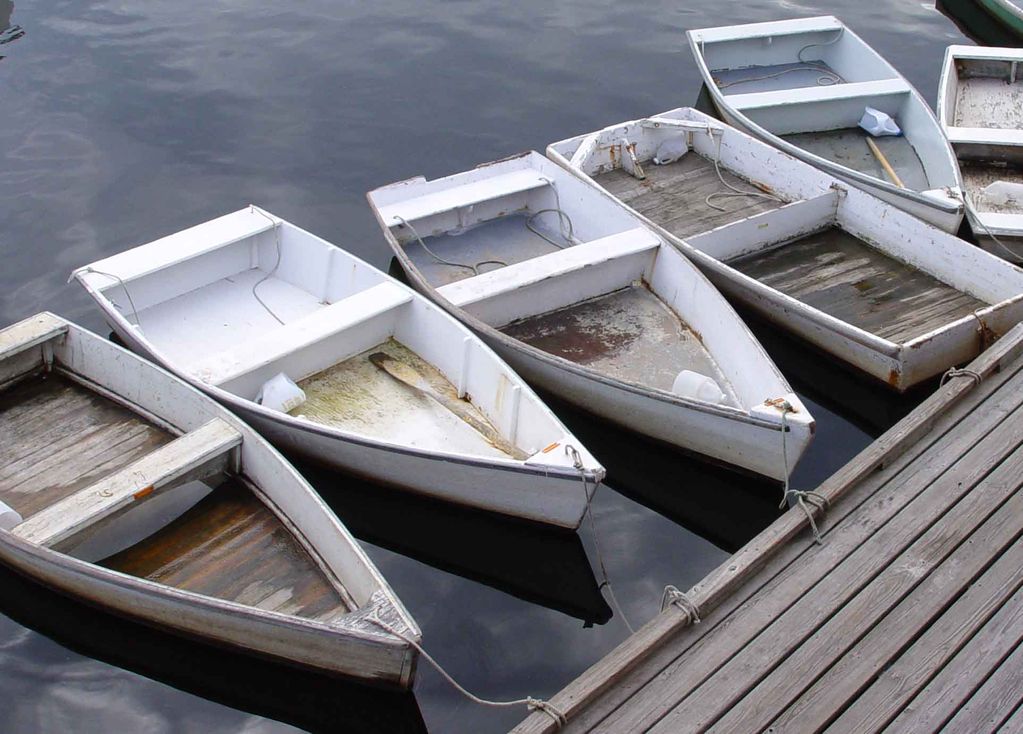 We ate lobster almost every day, for breakfast lunch and dinner.
---
---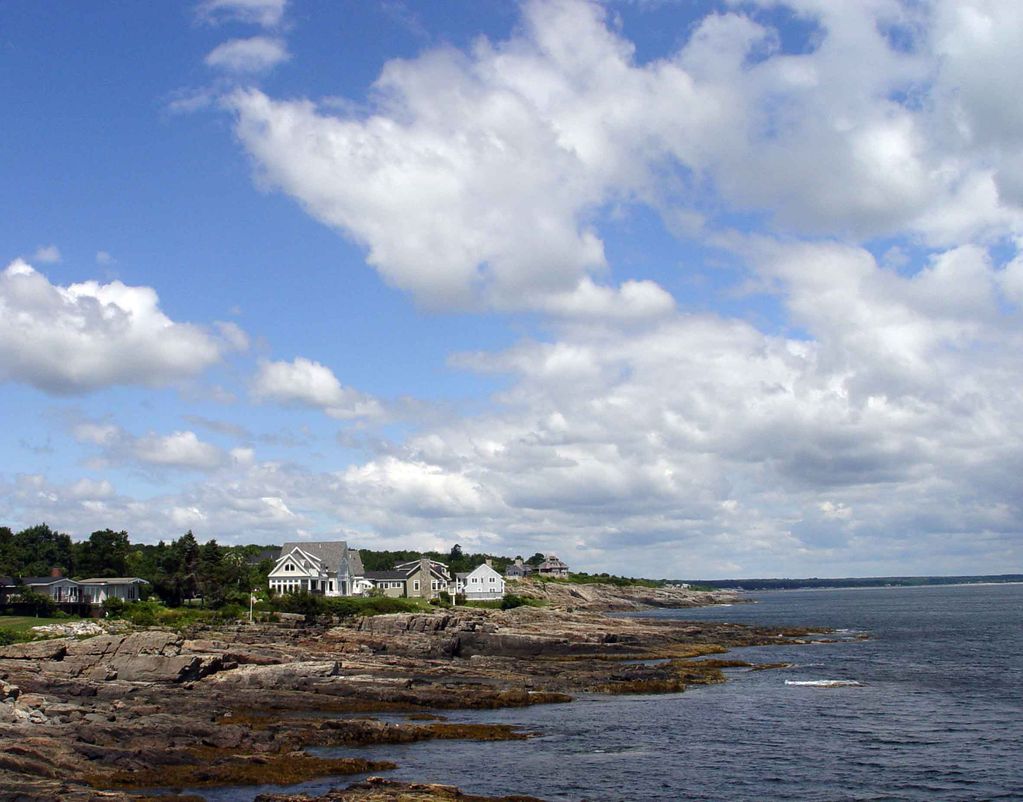 Lots of "post card views" in Maine.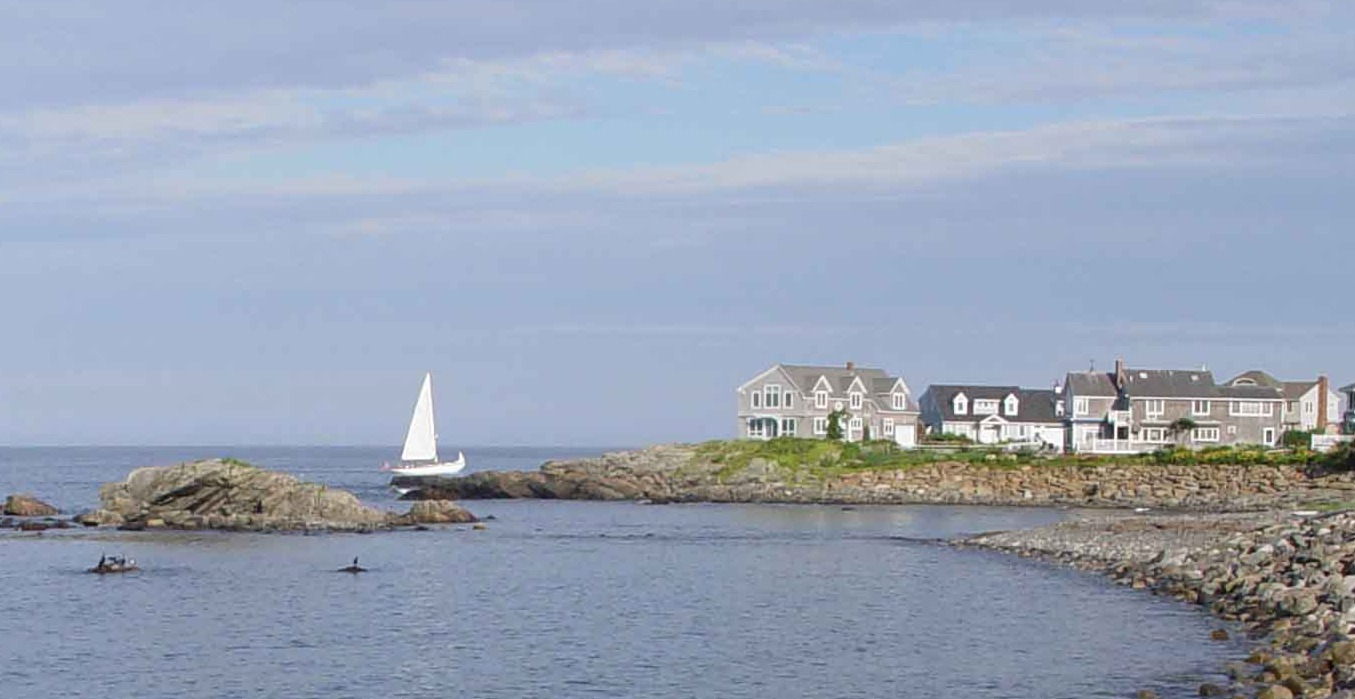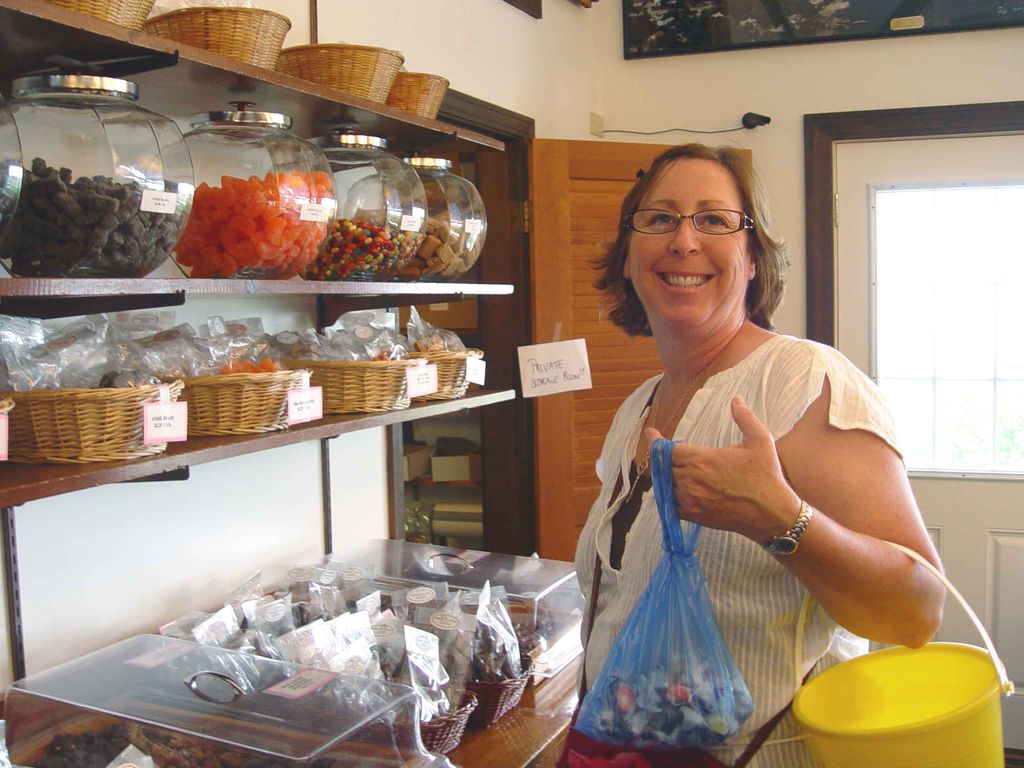 Cheryl in a candy store. Very happy!!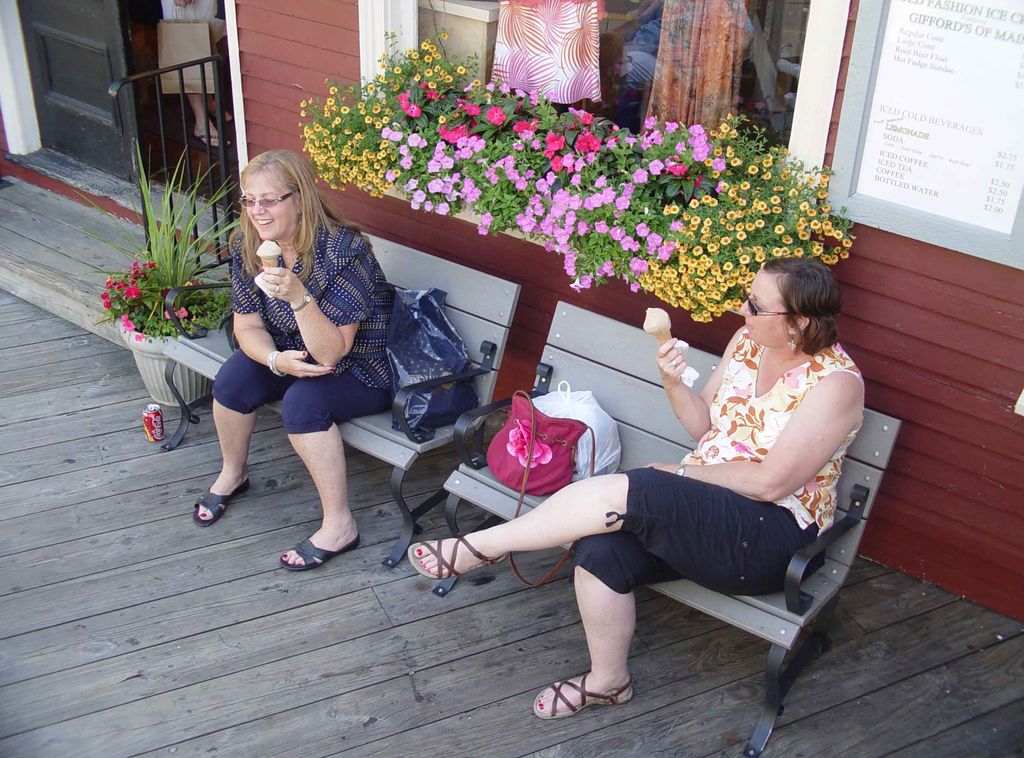 Cathy and Cheryl at an ice cream shop. Even happier!!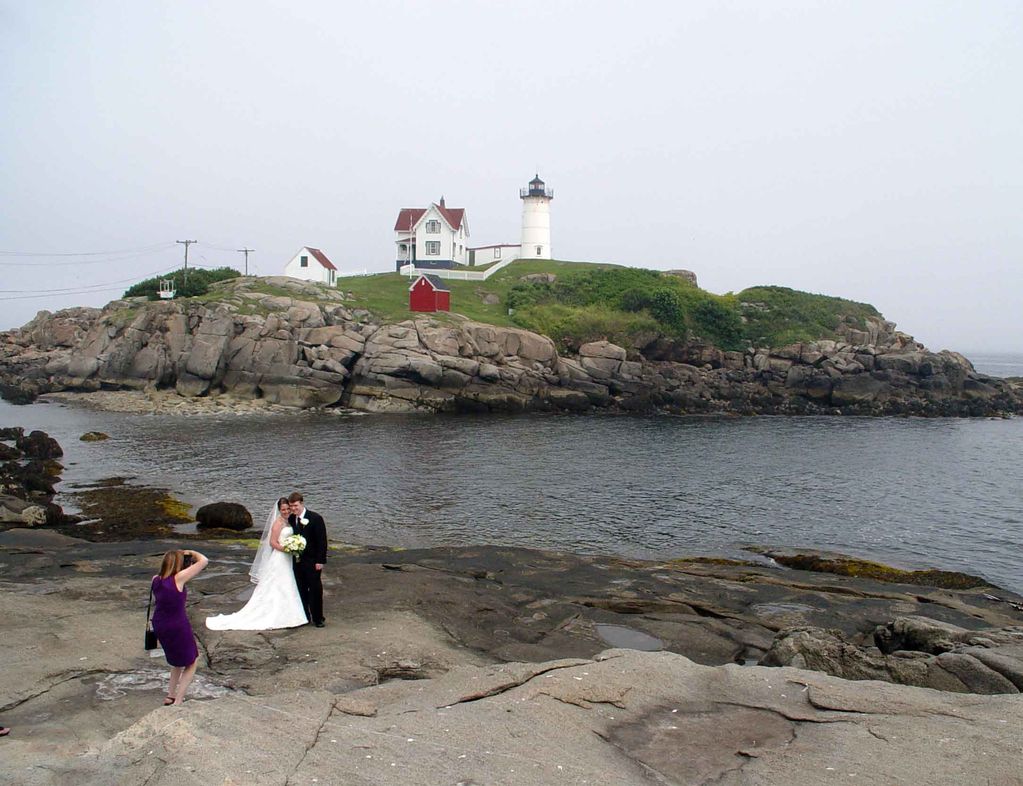 When we arrived at Cape Neddick Lighthouse, it was sunny. But quickly it would change . . .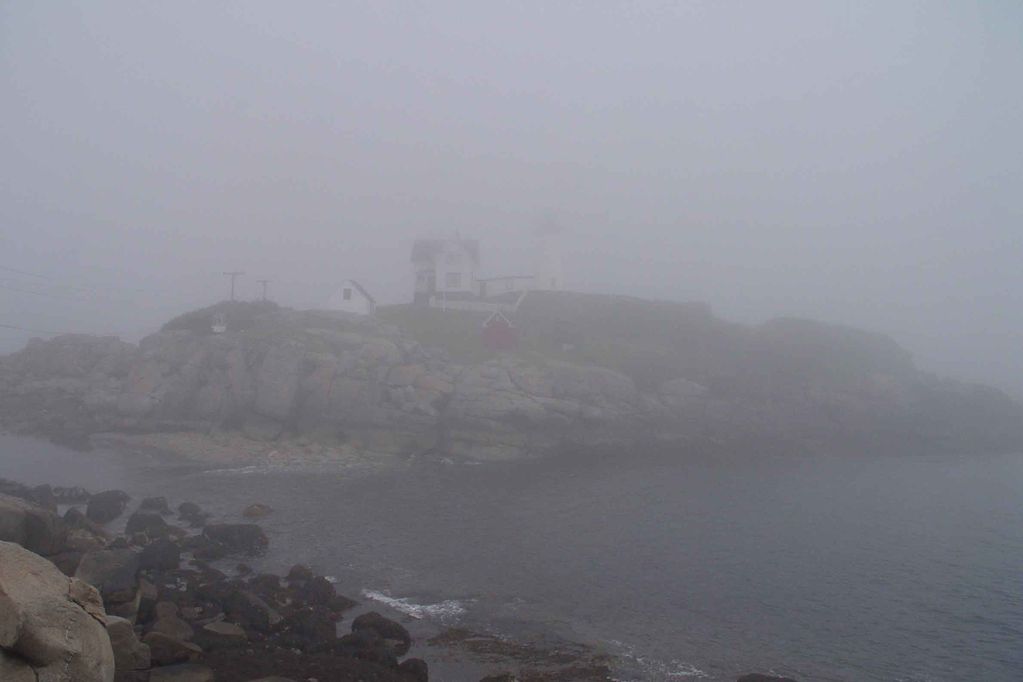 For more information about this lighthouse, go to:
http://maps.google.com/maps?q=Cape+Neddick+Nubble,+Cape+Neddick,+ME&hl=en&ll=43.177892,-70.602865&spn=0.06234,0.132093&sll=34.175435,-118.906241&sspn=0.017681,0.033023&vpsrc=6&t=h&z=14
---
---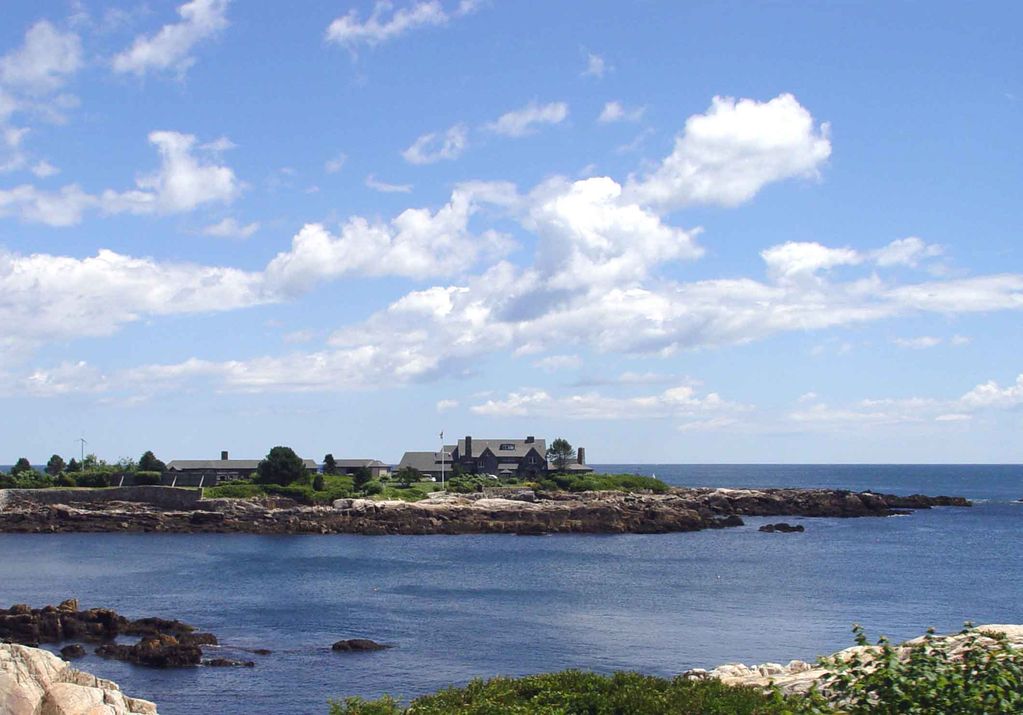 The Bush family hangout in Kennebunkport, Md.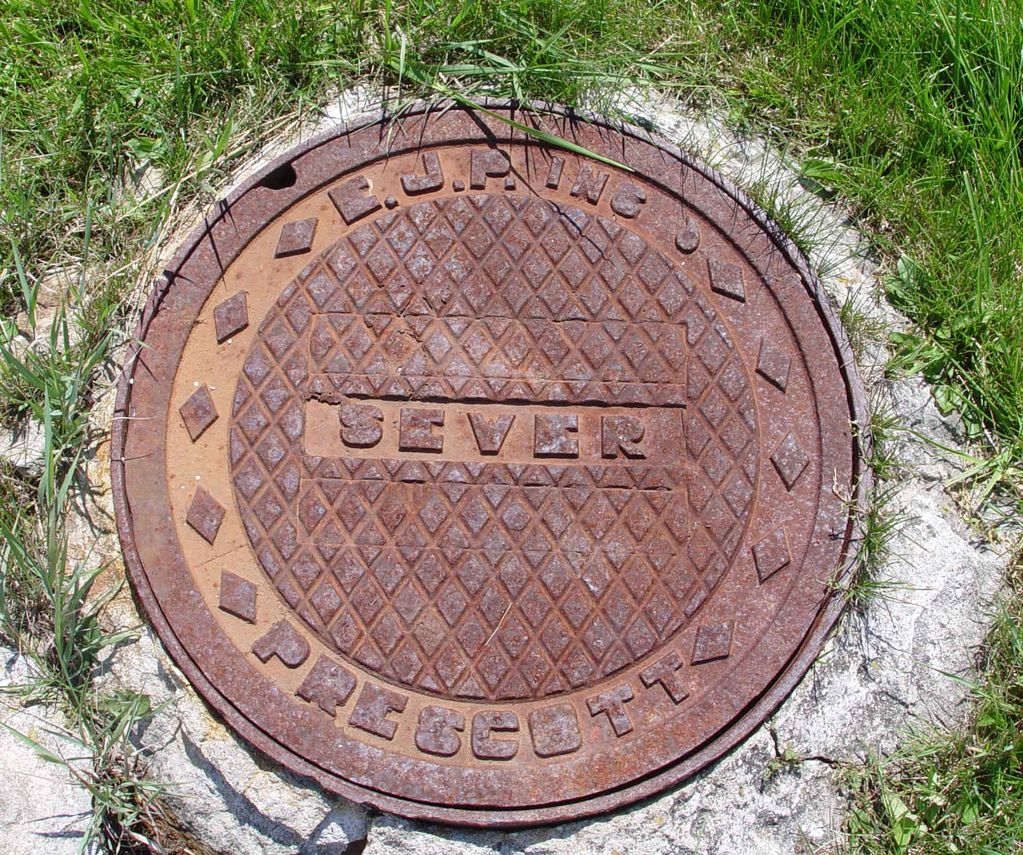 The family has always been into shit.